Sell / search estate ?
Want to sell your property?
Looking for housing or good investment?
Contact the certified professionals Top Reality 21, providing:
publicizing your real estate professional
expert advice when buying / selling / renting property
Contact us now!
Our services
Quality of service, applied expertise, reliability business meetings, adherence to ethical principles and individual approach to clients are values ​​that are close to us, and that we will be etched in the hearts of our customers around the world. For several years, we build lasting relationships and transparent and we want to continue to do so in Slovakia.
New offers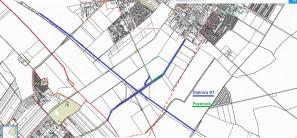 8 500 000,00 € - sale
agreement possible
Advert ID: 1959
Estate category: Building plot – mixed use
---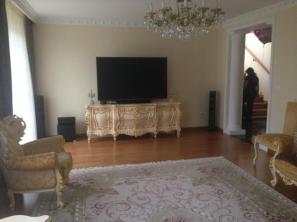 Estate category: Detached house
---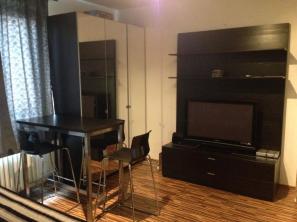 Bartoškova, Bratislava
400,00 € - rent/month
plus energies
Advert ID: 1531